A Service From
Start to Finish
With good understanding of the EV charger market, KED Energy Pte Ltd provides cost-efficient and effective solutions for sustainability.
Core Services
Survey, validate and design based on existing electrical supply capacity in accordance with LTA & EMA guidelines
Propose chargers to suit customer lifestyle
Supply, consultation, installation, test and commission
Servicing & Maintenance
We are also a Certified Installer with Tesla and have completed several installation projects for their superchargers as well as home chargers for many Tesla owners.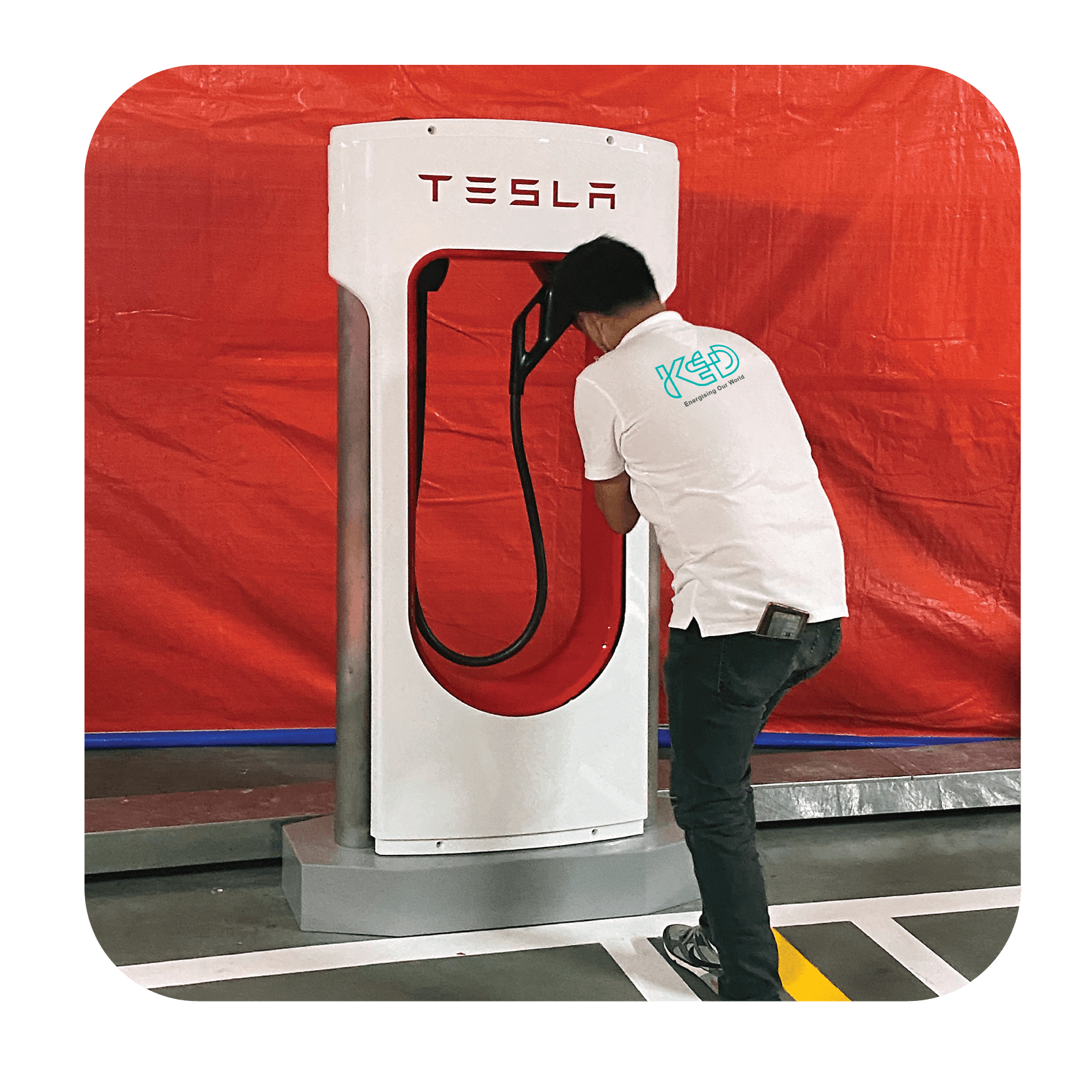 Consultation and Installation
Tell us your preferences
Fill up the short online form according to your needs and we will get back to you as soon as possible. It is free and only takes two minutes!
Talk to an expert
We will contact you to discuss the best solution for your charging requirements. Our consultancy services involve designing, evaluating, and recommending the best proposal to fit your needs.
Technical visit & installation
A technical specialist will inspect your site and power capacity to determine the best solution with its associated cost. Upon approval, our professional technicians will install your new EV charger on your property in the most appropriate location. Testing and commissioning of the chargers in accordance with TR25 requirements will be carried out before handing over.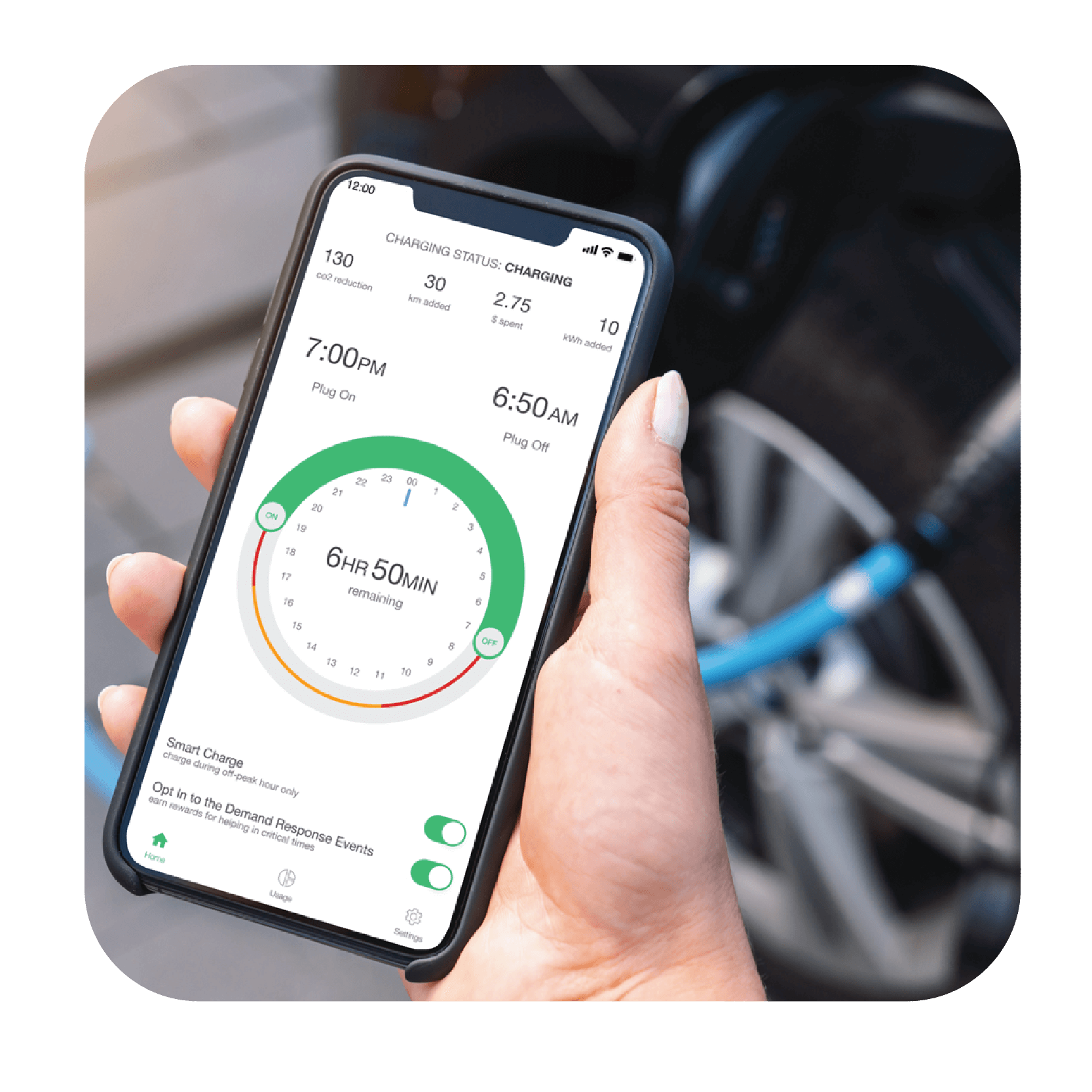 Operation 
From design to deployment, our operations team will help you every step of the way. We also offer ongoing management of your charging infrastructure set-up for hassle-free maintenance and easy adaptation.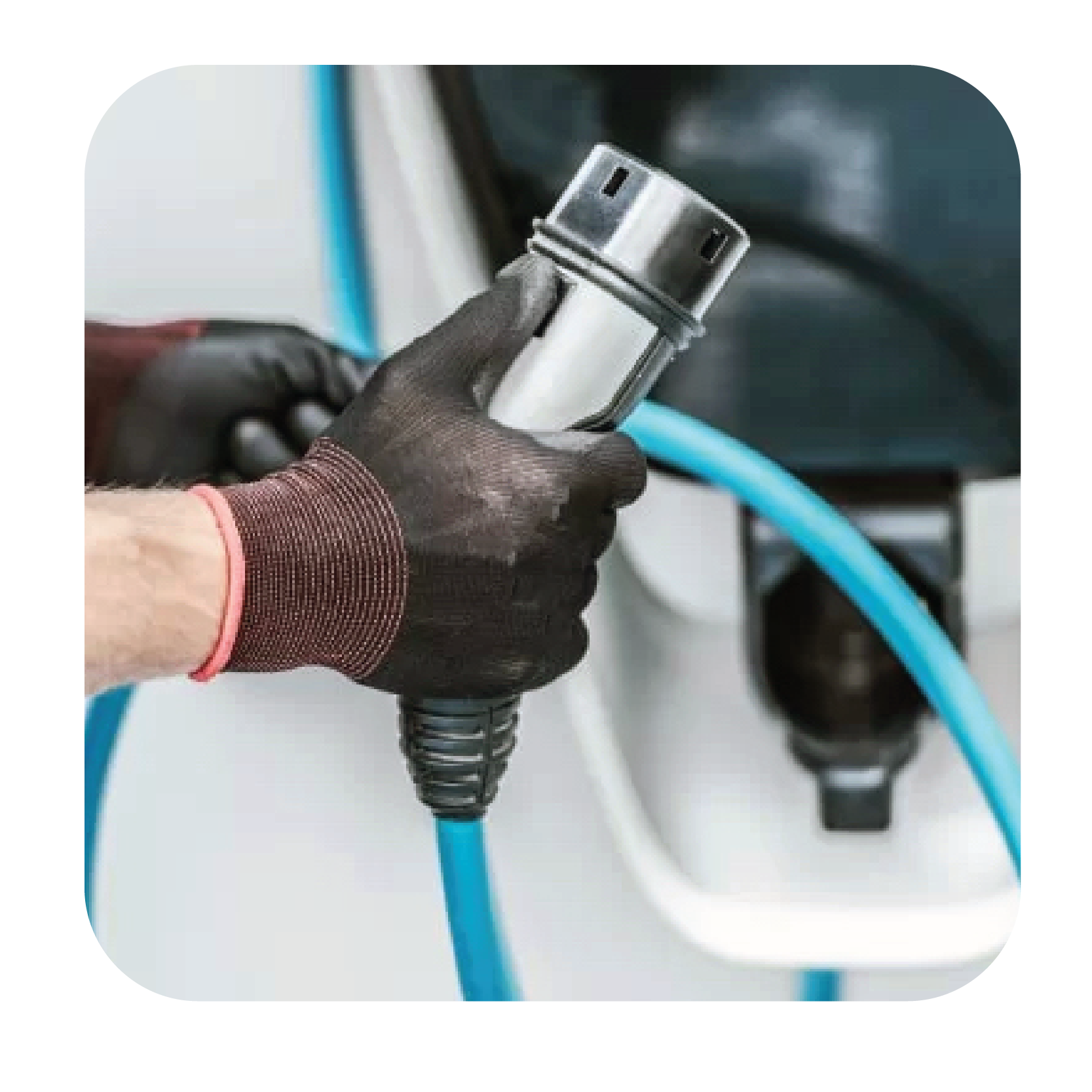 Maintenance & Support
We offer ongoing maintenance in accordance with TR25 requirements. Our technical support and emergency response teams are available to answer your questions.