A Charger For
Every Market
KED Energy Pte Ltd provides a variety of chargers to meet your specific charging needs. Our chargers vary in power from 22 kW for slow charging to 360 kW for fast charging.
The chargers are thoughtfully built and simple to use. Being some of the most reliable chargers on the market, they are extensively used in the United States, the United Kingdom, and Europe. The chargers are TR25 approved and meet OCPP 1.6J requirements.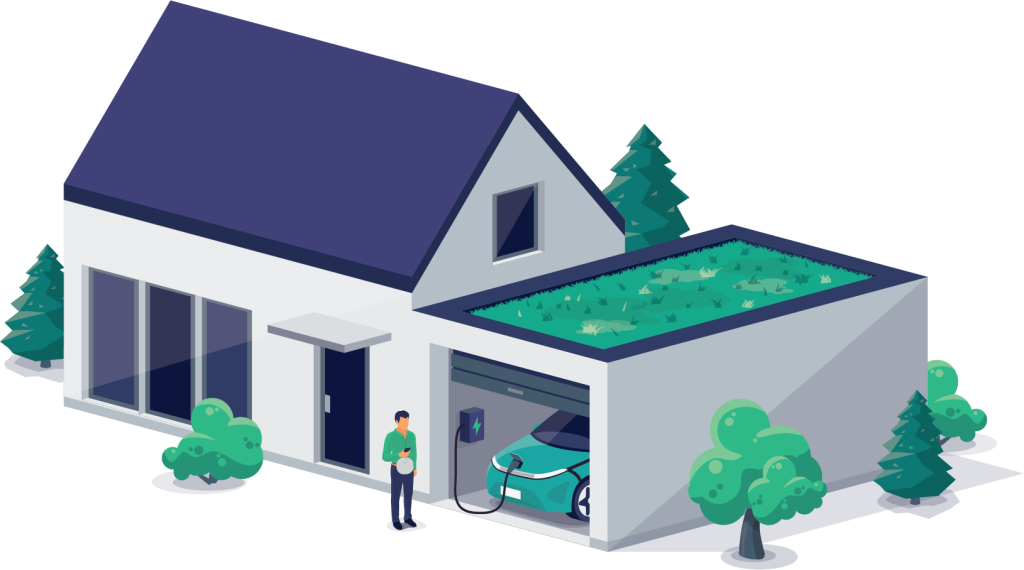 Charging at home
The most common way to charge your EV is at home over the course of the night. Simply plug the vehicle into an alternating current (AC) outlet, and catch some rest in the comfort of your residence while your car recharges. The vehicle's on-board charger, which is designed for slow charging, charges the battery for six to eight hours on average.
Save time and hassle of finding a public charging station with our home charging solutions.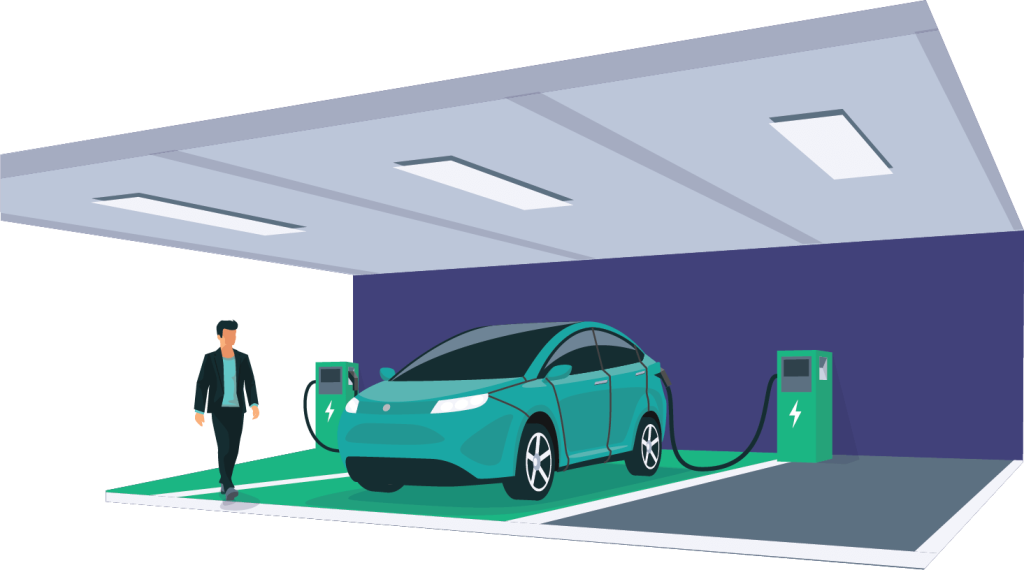 Charging during work and play
To accommodate the growing population of EV drivers, workplaces and shopping malls require EV charging stations. To meet this demand, KED Energy Pte Ltd provides commercial and industrial developers with installation services and assistance in operating EV charging stations.
Choose affordable, dependable, and accessible EV charging solutions with us.
Charging for fleets
We provide comprehensive EV charging solutions to fleet operators. This enables them to make the EV transition efficiently without compromising operational effectiveness while increasing their fleets' commercial competitiveness.
With the universal compatibility of our products and their wide range of smart features, our EV charging solutions deliver a seamless charging experience for private, B2B, and public use cases.