The ideal choice for residential and commercial EV charging, Back-office management can be done via a wired or wireless connection. Radio-frequency identification (RFID) card reader for user identification and management. Design that is fashionable, ergonomic, and adaptable. IP55 rated for both indoor and outdoor use.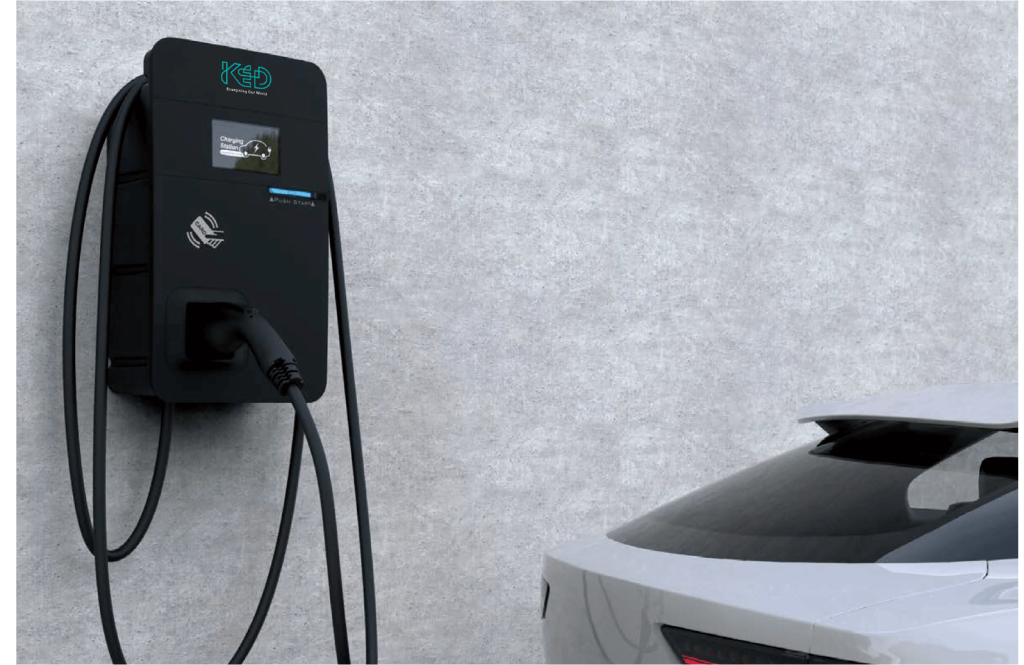 Applications
Parking garage
Commercial fleet operators
EV infrastructure operators and service providers
EV dealer workshops
Download Product Brochure
Want to find out the complete specs of our range of chargers? Simply enter your details below and download our product brochure straightaway!