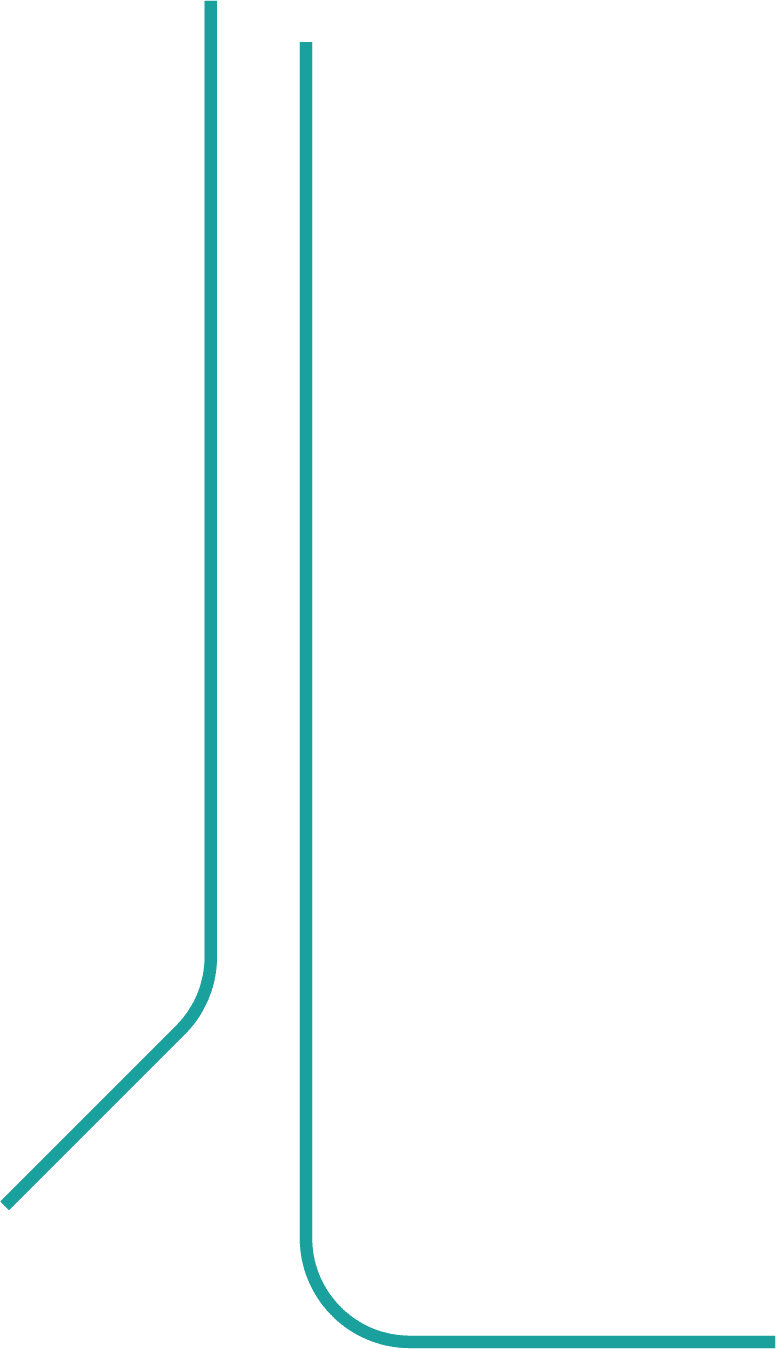 HOW TO SELECT THE RIGHT EV CHARGER INSTALLER FOR YOUR BUSINESS
As more and more people shift to electric vehicles, installing EV charging stations can considerably benefit your business, whether you need to maintain competitiveness or be the first to take the initiative. These charging stations enable EV owners to recharge their vehicles by drawing power from a local grid and delivering it to the batteries. The EV charging time depends on the type of charger, the state of charge (SOC), and the battery percentage desired by the driver. While the batteries charge, owners can relax in their vehicles or explore nearby stores and restaurants. Professional EV charger installers play a significant role in the establishment of these charging stations. 
The following are some of the key benefits that businesses can receive by installing EV charging infrastructure on their premises. 
Creates a new opportunity for your business to attract customers.

Demonstrates your commitment to supporting green business initiatives, which have become an essential CSR component in today's market.

Improves customer retention by enhancing their business experience with you.

Offers numerous opportunities to expand and strengthen your online presence.

Allows your business to gain positive PR.

Provides you with a competitive advantage over other local businesses.

Supports your brand values and aids in customer retention.
When establishing EV charging infrastructures at your business, there are numerous variables to consider. First, your site should be evaluated. Then, you will need to select the proper EV charging equipment for your business. Once you have completed these steps, you may find the ideal installer for your business.
Why is Selecting the Right EV Charger Installer Important? 
Selecting professional EV charger installers has a significant impact on the efficiency, longevity, and safety of your business's electric vehicle charging system. Qualified installers provide you with expert advice, proper installation techniques and extensive warranty coverage. Furthermore, they adhere to strict safety standards to ensure that your EV chargers function properly and minimise potential risks. 
Here are the main reasons why you should hire the best EV charger installer for your business.
Ensures the safety of your EV chargers through proper installation.

Complies with strict regulations and standards for EV charger installation. 

Improves installation quality by optimising the setup for maximum performance.

Ensures your charging stations are ready to accommodate any developments in electric vehicle technology.

Provides after-sales service, which is critical when any issues arise after installation.
How to Choose the Best EV Charger Installer for Your Business? 
Business owners should consider a few factors when selecting a charge point operator for commercial EV charger installation. 
1. Training and Certification 
The first thing to look for in an EV charger installer is credentials and training. There are several well-known and reputable organisations, both local and abroad, that offer EV charger installation training and certification. Several EV charger manufacturers also provide training programs. Therefore, make sure to inquire potential installers about their qualifications to confirm their level of skills.
2. Industry Experience
Experience is always essential when it comes to anything involving electricity. Always inquire potential installers about their experience with EV charging systems and how long they have been working in the sector. You can also request any references you can contact. This can help you assess if they are qualified for the job and will give you a better idea about what to expect.
Along with these two main factors, you should also consider several other variables before making a final decision. Your installer should be aware of the permits and certifications to acquire, as well as the regulations and standards to follow while installing EV chargers. They should also have liability insurance for coverage in case something goes wrong during the installation and damages your property or injures someone. Last but not least, look into their pricing structure to ensure that you receive the best value for your money.
KED Energy – The Best EV Charge Point Operator in Singapore for Your Business  
KED Energy is an EV charger provider and installer in Singapore that offers a wide range of electric vehicle charging products and services. We provide EV chargers for both residential and commercial use. Our services cover all aspects of an EV charger installation, from consultation to maintenance. We thoroughly understand the EV charger market and deliver cost-effective and practical sustainable solutions. Our company is also a Tesla-certified installer in Singapore, having completed multiple installation projects for superchargers at commercial buildings and home chargers for Tesla owners. If you are searching for a reliable EV charger installer for your business, don't hesitate to contact us at +65 6468 2536 for any inquiries or to get started on your project today!