Charging
Towards
Sustainability
with Tesla
Ever wondered what goes on in a Tesla Supercharger installation? Read on to find out how our team of experts got some Superchargers up and charging quickly at Star Vista, Century Square, Causeway Point and Great World City!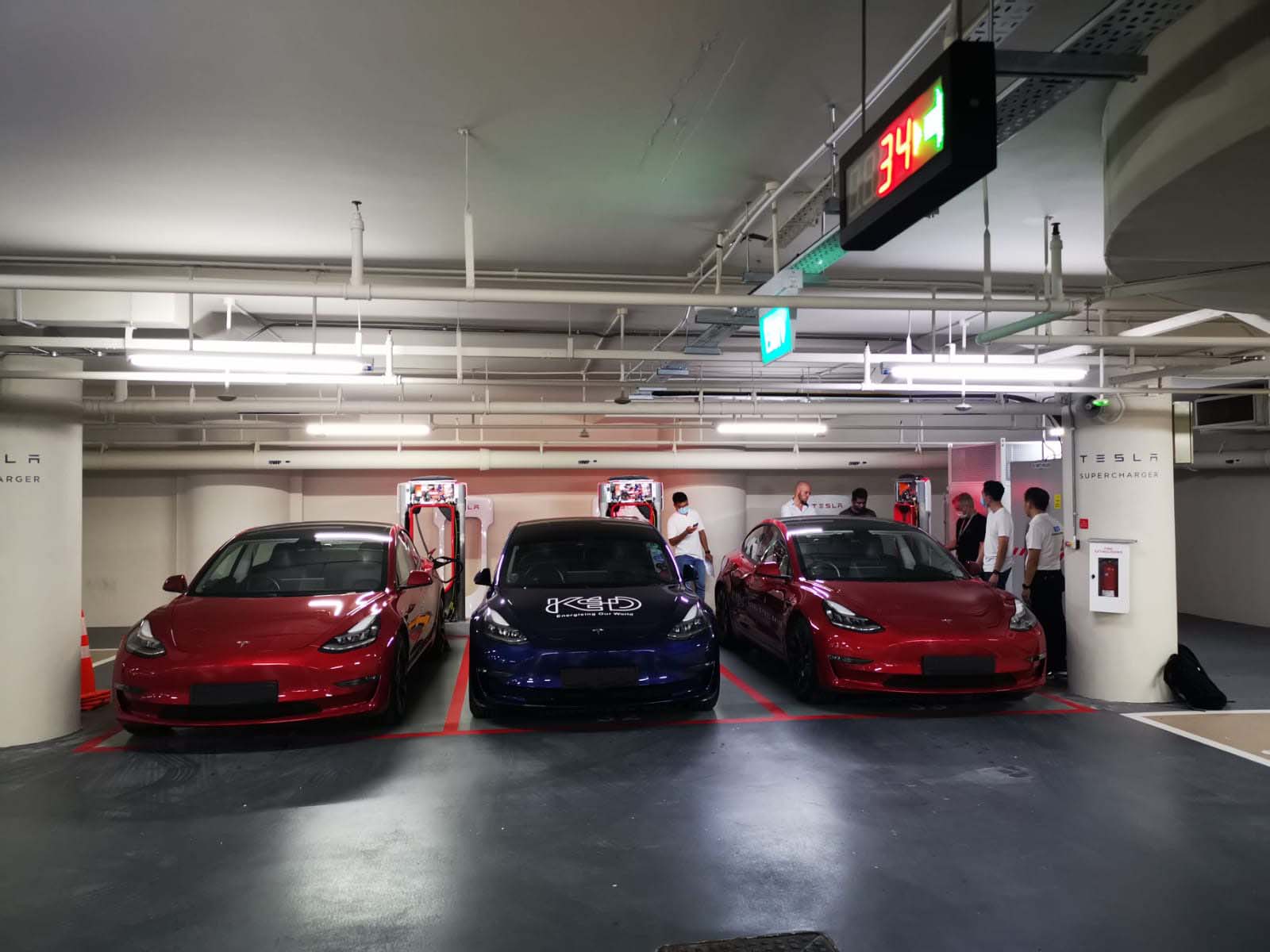 As a Tesla Certified Installer, KED Energy Solutions takes pride in our dedicated project management skills, technical expertise and flexibility in meeting Tesla's stringent requirements. Over the course of the project, we seamlessly installed Tesla Superchargers to existing electrical infrastructure, worked with the most appropriate supply chain partner, as well as ensured the installation took place at a convenient "out of hours" timeframe for the client.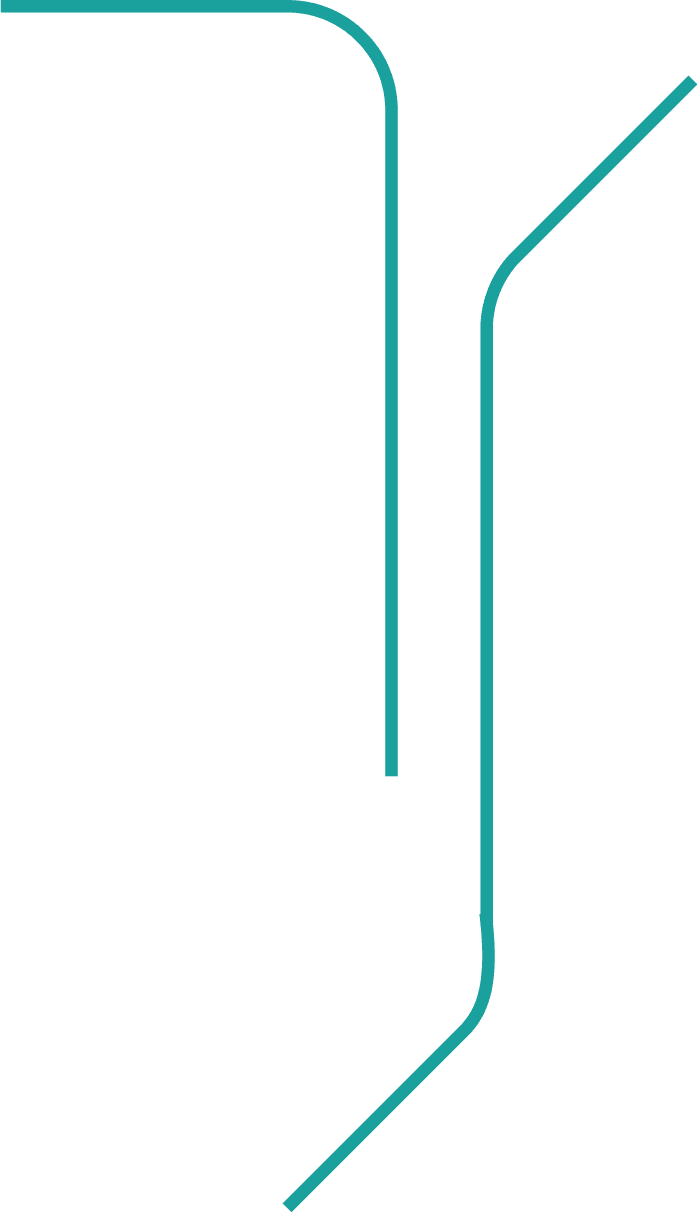 The key challenge with installing Tesla Superchargers is none other than the technical aspects of the installation itself. With a weight exceeding 1300kg, the large V3 cabinet power module must be carefully craned into position. Wiring the power units also posed a major challenge due to the physical size of the cables required.
The time schedule and operating hours in retail malls presented considerable challenges in the installation of superchargers. Each turnkey project was given a three-week time frame, which comprised design, building LEW endorsement, panel production, and the conduct of test and commissioning prior to LTA inspection.
Nevertheless, our team of experts completed the installation — in record time no less— due to our strong electrical engineering background. Overall, we successfully carried out a full turnkey project that covered all ground and cabling works, as well as installing charge points at designated parking lots. The well completed project has received good compliments from Tesla in which it was used as a showcase to other vendors.