Making Jit Poh Building Greener with DC Fast Charger
From private properties to industrial spaces, KED Energy Pte Ltd is no stranger to integrating energy and electrical solutions in a wide variety of settings. Read on to discover how we helped to make an industrial space a little greener!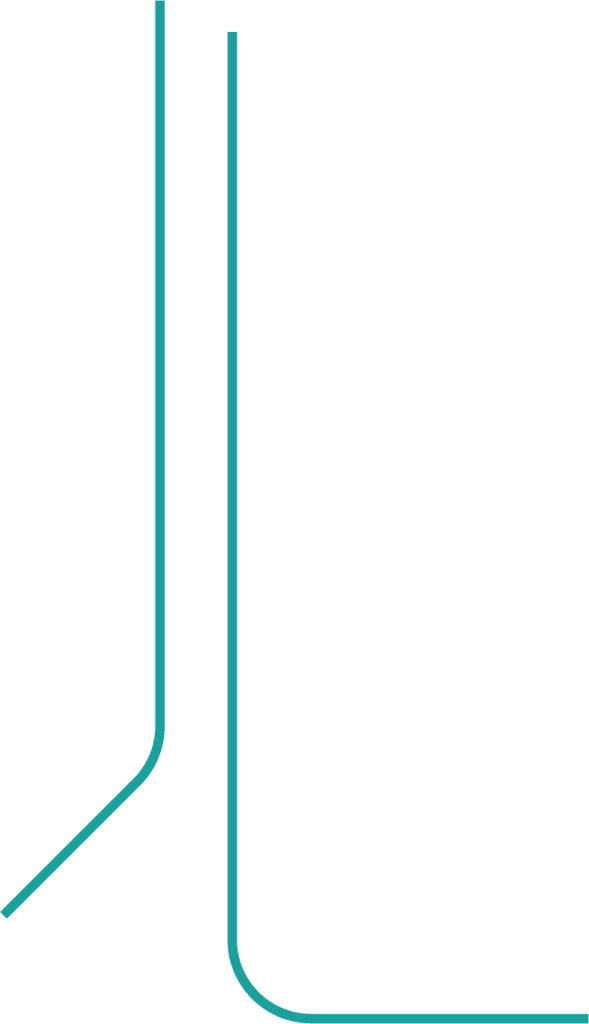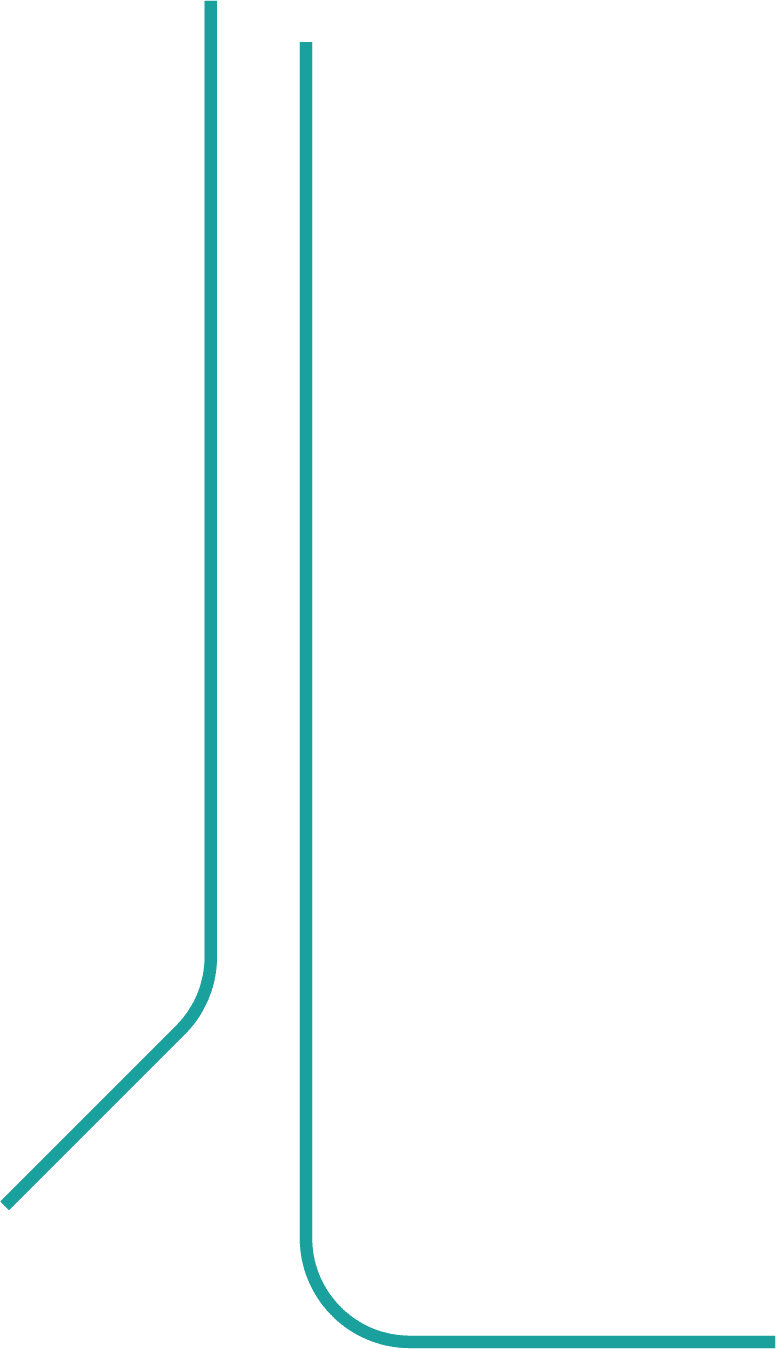 Located at 19 Keppel Road, Jit Poh Building is a commercial property primarily used for offices and F&B outlets. KED Energy Pte Ltd undertook installation and supplied hardware with one unit of DC 60 kW fast charger. The main challenge encountered was the process of pulling the thick and heavy cable into the existing cable routing. As the distance between the Electrical Distribution Box and the charger was approximately 40 meters, it took a substantial amount of time and effort to pull the cable through the existing cable trunking. This was done with extreme caution as this is a functioning building.
Ultimately, we successfully carried out the full turnkey installation including all ground and cabling works, installation of charge points at the designated parking lots, as well as testing and commissioning.