EV Charger Installation Case Study at 38 Ang Mo Kio Industrial Park 2
This case study examines the challenges encountered while installing EV chargers at 38 Ang Mo Kio Industrial Park 2
LHN Energy partnered with Yinson Green Tech engaged KED Energy Pte Ltd for the installation work. With the preferred location provided, we conducted a feasibility study to determine the best way for laying electrical infrastructure and charger foundation with safety and efficiency in mind.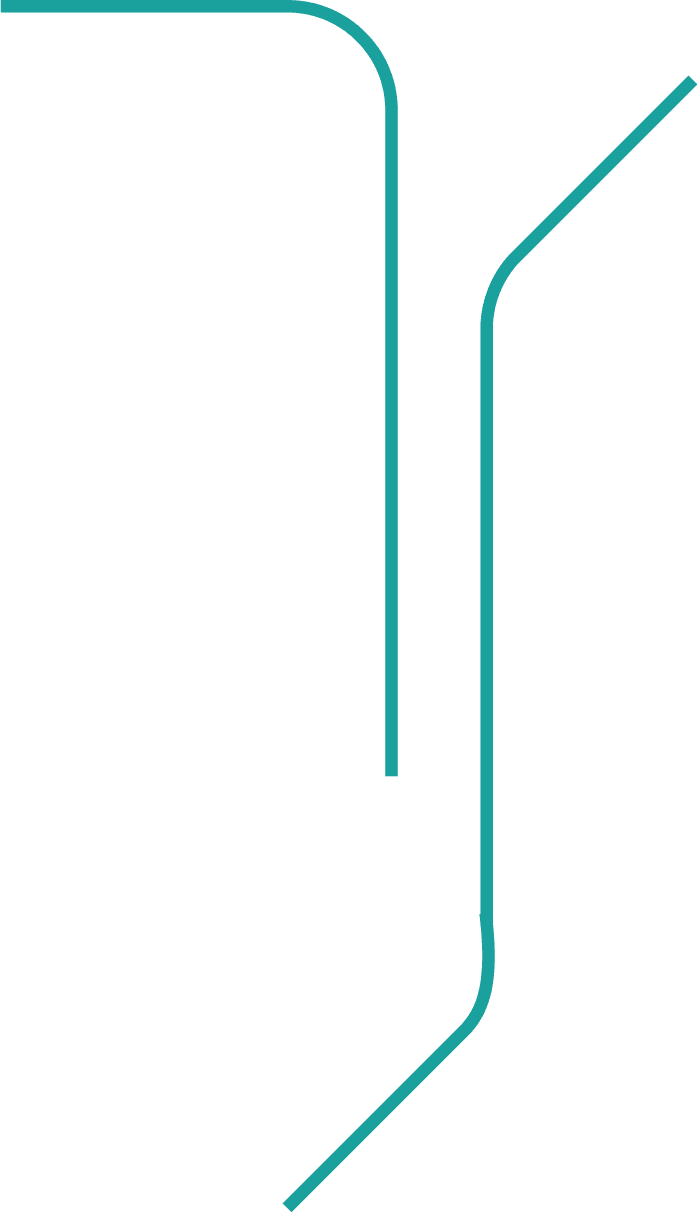 One of the most difficult challenges was constructing structure work over a drainage and laying concrete casting over a grass slope. This required careful planning and coordination between the installation team and the property owners to ensure that the work was completed safely and efficiently. Additionally, the excavation work required to prepare the car park lot location for concrete casting would have required careful attention to detail to ensure that any disruptions to traffic flow and employee movement were kept to a minimum.
Despite these challenges, it is commendable that the installation was completed within 1.5 months during the December rainy season. This reflects well on the installation team's expertise and experience, as well as their ability to overcome obstacles and successfully complete the project in good time.